---
Speakers
Research Staff Memeber, IBM Research - Zurich
Marcus is a researcher at the IBM Research Lab in Zurich, Switzerland working in the area of Blockchain Security and Applications. His research is focused on secure distributed systems using Confidential Computing. Marcus holds a PhD in Computer Science from TU Braunschweig, Germany...
Read More →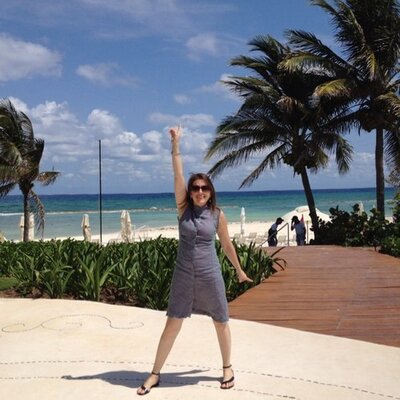 Blockchain Consultant
Maria is currently working as a collaborator on the Fabric Private Chaincode. She is a professor of Blockchain, a subject that is part of the curricula of the Masters in Innovation Management at the Economics Faculty of the University of Buenos Aires. Professor of a Hyperledger Fabric...
Read More →
---
---
Tuesday June 8, 2021 10:10 - 10:40 CEST
Virtual 3